About Us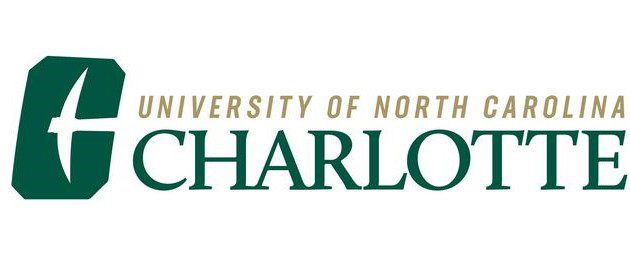 ---
Dedicated to facilitating a seamless transition to UNC Charlotte, the Transfer Student Center serves as a gateway and provides support and advocacy in order to promote transfer students' progression to graduation and to enhance student success.
Through collaboration with campus and external partners, the Center strives to provide the resources and knowledge that are essential to empower transfer students towards increased retention and graduation rates.
The Center staff will serve as a resource to all transfer students, with a particular emphasis on prospective and newly enrolled students, as well as a resource to faculty and staff. The Transfer Student Center will lead initiatives that facilitate the unique transition issues between feeder institutions and UNC Charlotte.
---